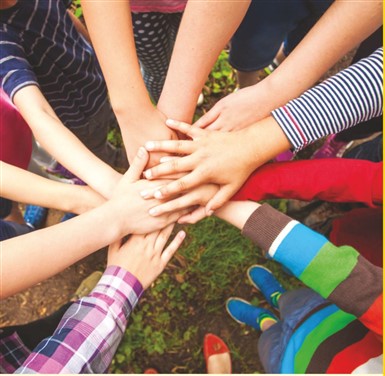 Ekadaksha Trust has been formed with the goals of uplifting and developing children with special needs. It is registered under section 12 A of the Income Tax Act and provides 80Gexemption.
Ekadaksha has been formed by combining two Sanskrit words – Éka' which means 'Unique' and 'Daksha' which means 'Ability'. We believe that every human being has a unique ability which makes them different from the other.
The goal of the Trust is to develop facilities like counselling, assessment, education (early assessment to vocational) and remediation for children with special needs. It also aims to conduct awareness and development programmes for parents, teachers, schools and the society.
The Trust will support children from lower economic groups to benefit from special education. Ekadaksha Learning Center is one of the units of Ekadaksha Trust which provides special education to children of various categories. Amongst the many goals of the Trust, there is a need to create a corpus for taking care of the expenses and development of the Trust as well as the Learning Center, in terms of acquiring property and creating or improving the infrastructure necessary of a centre for helping people with special needs.
The Trustees of Ekadaksha Trust include
Mr. M.S.Seshadri, Superintendent of Central Excise (Retd)
Mr. Hiten Kumar Joshi, Tennis Professional, CEO, Tamilnadu Tennis Association
Mr.Bharath Sharma, Chief Manager Training, Cholamandalam MS General Insurance Co. Ltd.
Mr. Rajeev Nair, Senior Manager, Private Bank Group
In order to make donations to the Trust, Click here.